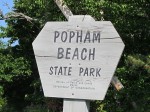 Maine is known for having some of the best beaches in the U.S. While you have many to choose from in the Portland area, about an hour north of Portland is a beach that suits all ages. Popham Beach State Park is the perfect destination for singles, couples, and families.
Check the website (www.maine.gov/doc/parks/parksinfo/popham/pophambeach.shtml) before visiting. When the tide is high in peak hours, beach space is limited. You're better waiting until the tide is going out to ensure you have space to spread towels and blankets on the beach.
Popham Beach Details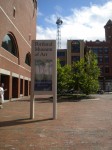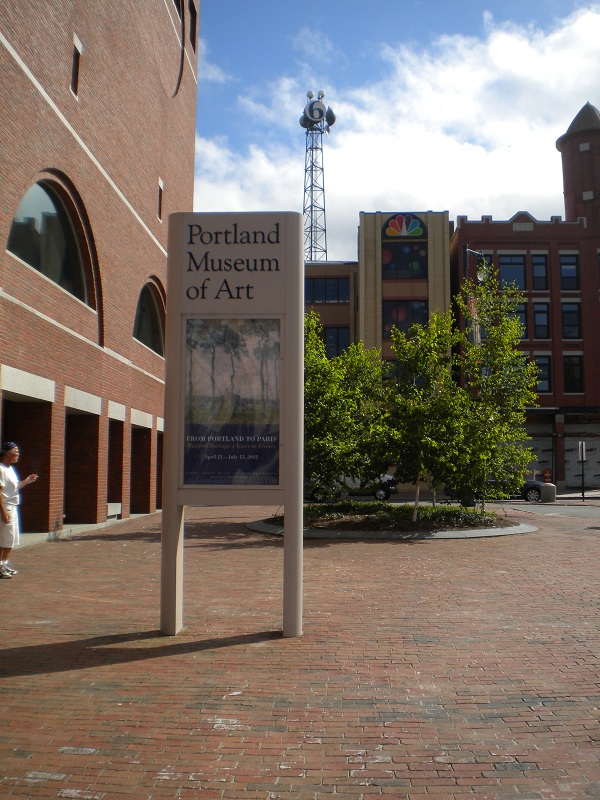 The Maine Art Museum Trail is worthwhile to anyone passionate about art. This art trail spans 167 miles and includes seven Maine art museums along the coast and as far north as Bangor. Most visitors to Maine head for beaches, but you can mix a day at the beach with another day at Portland-area art museums. Three of the museums are either in or within 30 minutes from Portland, and this makes it easy to visit all three museums in one day.
Ogunquit Museum of American Art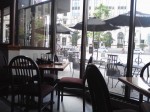 I read reviews and saw some very good, and some very bad, reviews for a place called David's Restaurant. This always makes me nervous, as I usually trust in rave reviews and wind up extremely disappointed. I'm happy to say, David's was far more than I ever expected.
The Service
While dinner service begins at 5 p.m., we arrived 30 minutes early, because we'd been walking all day in hot weather. The hostess graciously seated us, but she did explain that we'd have to wait until 5 p.m. to order dinner. In the meantime, they had reasonably priced Happy Hour specials.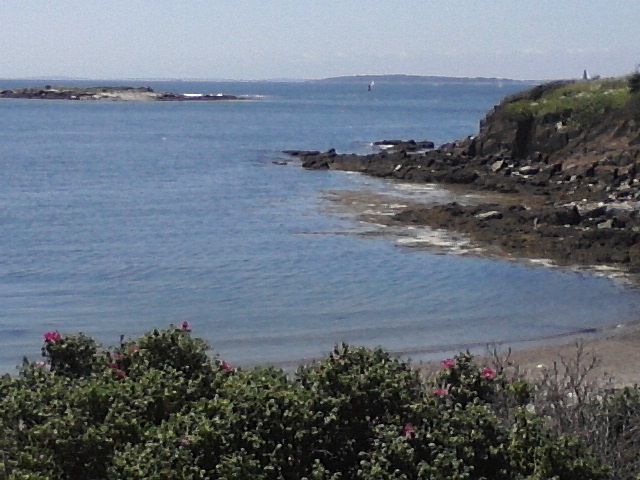 Avoid Portland's congestion and head 40 minutes north to Bailey Island. This is a Maine vacation paradise you shouldn't overlook. The quieter setting is ideal for true rest and relaxation where you can leave your doors unlocked while you wander down to the beach and not worry about crime.
Must-see Attractions
At two miles in length and no more than a half-mile in width, you might think Bailey Island is too small for any notable attractions. This is completely untrue.