Portland Beaches
Portland Maine is known for its beautiful scenic landscapes, forest covered mountains and spectacular rocky coast. The picturesque coast is covered in sandy beaches that offer fun in the sun for the whole family. Maine is home to some of the world's loveliest beaches with tidal pools and temperate surf. Here are some of Maine's famous beaches:
• Old Orchard Beach – this is one of the most popular beaches in the area. It has seven miles of sand, amusement parks, food and games all next to the beach. The low surf makes this the best spot for swimming, taking in some sun, and playing in the sand. The boardwalk has many family style restaurants with hotdogs, pizza, French fries, or cheeseburgers. There are rides and video games and so much more to do at Old Orchard Beach.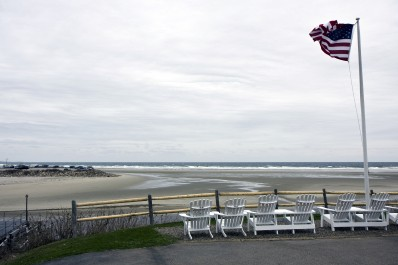 • Ogunquit Beach – another popular family beach it has 3.5 miles of soft white sand and warm surf. It has snack bars and is accessible by trolley and has plenty of parking areas. It is a great place to swim and is a beautiful picture perfect beach.
• Sand Beach – this is a favorite beach and is a part of Acadia National Park, it is not very big but stunning none the less. It is enclosed by granite rock walls with a perfect southern exposure and views toward the sea. As an outcome of the hammering surf, the sand is produced from crushed shells. It is a great little hide away.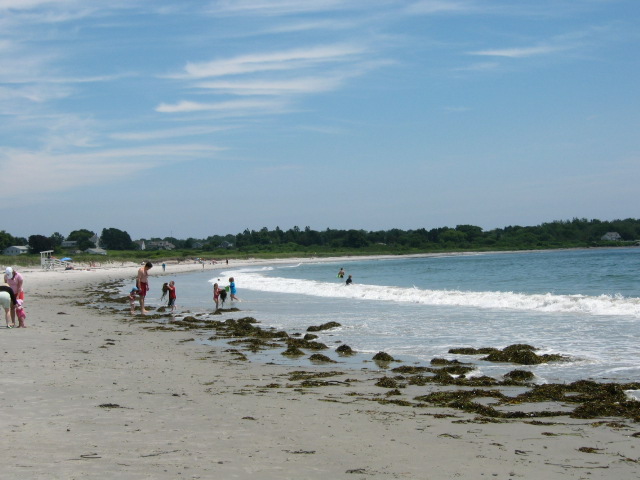 • Crescent Beach – as the name implies this is a crescent shaped beach that is lined with beach cottages. It has the greatest salt water seashore in the area. It has 243 acres of park and beach area with snack bar, play area, picnic area with tables and grills.
• Long Sands Beach – it is a 1.5 miles of long sandy beach with surfing area. It has raft and beach umbrella rentals, shops and restaurants within walking distance and is a great time for the whole family.
• York Harbor Beach – nestled along the rocky shoreline is this small, sandy beach. It is locally called Mothers' Beach since it is the perfect beach for toddlers due to the gentle surf. The Hartley Mason Park borders the beach and has benches and trees for shade.
There is so much to see and do in Maine. The beaches are sunny, with soft sand, and beautiful sea to swim in. The landscape is gorgeous, and it is the perfect place to take your family for a vacation.