Portland Expo Center
Do you want to have a day filled with fun in one fantastic location? Visit the Portland Metropolitan Exposition Center for a day of non-stop activity. The Portland Metropolitan Exposition Center is a multi-purpose facility that has served tourists, visitors, and residents for over thirty years. Located on nearly sixty acres of campus, the center includes a complex five star inter-connected buildings that comprise of over three-hundred square feet of exhibition space, ten meeting rooms, and a full service kitchen, and parking for over two-thousand vehicles. Come visit the Portland Metropolitan Exposition Center, the region's destination for entertainment, for public shows, trade shows, and events.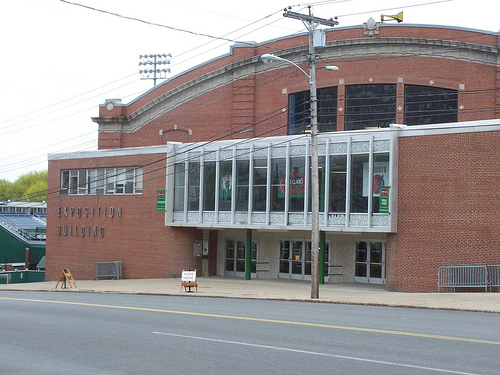 Home to nearly three-hundred events each year, the Portland Exposition Building hosts various trade shows, sporting events, conferences, sporting events, concerts, trade shows, civic meetings, brew fests, High school indoor track meets, ski shows and other special events. See the Red Claws or the Sea Claws in action or enjoy a concert by some famous singer. Nearly six-hundred people pass through the Portland Exposition Building every year to enjoy the Portland Ice Arena on the right and the Hadlock Field Museum on the left. The Portland Expo Center is the original cornerstone of the contemporary sports complex and event venue on Park Avenue.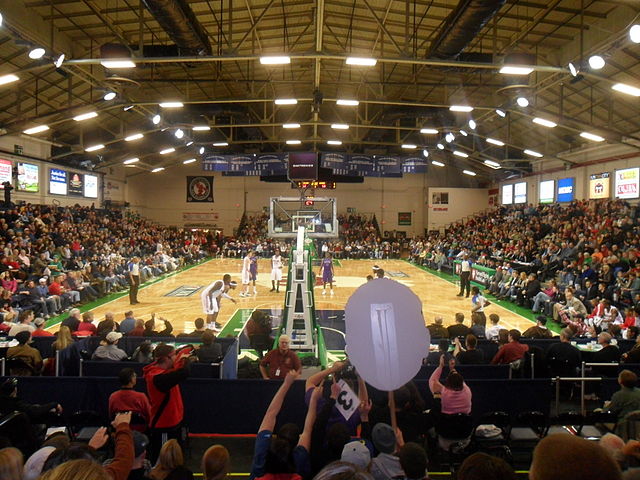 Ever since the early 1900s when the building was first made, many infamous figures have made an appearance at the Expo including Rocky Marciano, President John F. Kennedy, President Barack Obama, Babe Ruth, Rudolph Valentino, and Paavo Nurmi. The Expo Center has also hosted various historical performances such as Dolly Parton, Janis Joplin, the Sixtieth Anniversary Ball of the Portland Symphony Orchestra, East Coast concert of the Beach Boys (1963), James Brown, world championship kickboxing, and gala banquets for the Senior's Pro Golf Tournaments featuring Arnold Palmer and Gary Player. So, come on down and be a part of the historical performances at the Expo Center in Portland, Maine.
Whether you are into sports, fine dining, shows, concerts, or a fun time, you are sure to enjoy the Portland Exposition Center as a vacation extravaganza. Be sure to book any event or sporting tickets early as this magnificent place is sure to fill up quick. Coming events include the Red Claws versus Tulsa, the Home and Better Living show, and the Maine Roller Derby. For more event, show, or sporting information, or to book tickets for a special event, you can visit www.portlandevents.com/expo.asp.