Posts tagged "bailey island"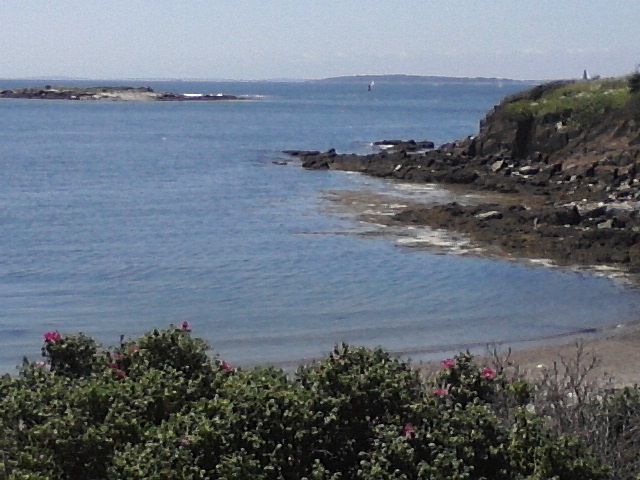 Avoid Portland's congestion and head 40 minutes north to Bailey Island. This is a Maine vacation paradise you shouldn't overlook. The quieter setting is ideal for true rest and relaxation where you can leave your doors unlocked while you wander down to the beach and not worry about crime.
Must-see Attractions
At two miles in length and no more than a half-mile in width, you might think Bailey Island is too small for any notable attractions. This is completely untrue.