Posts tagged "Portland Museum of Art"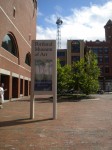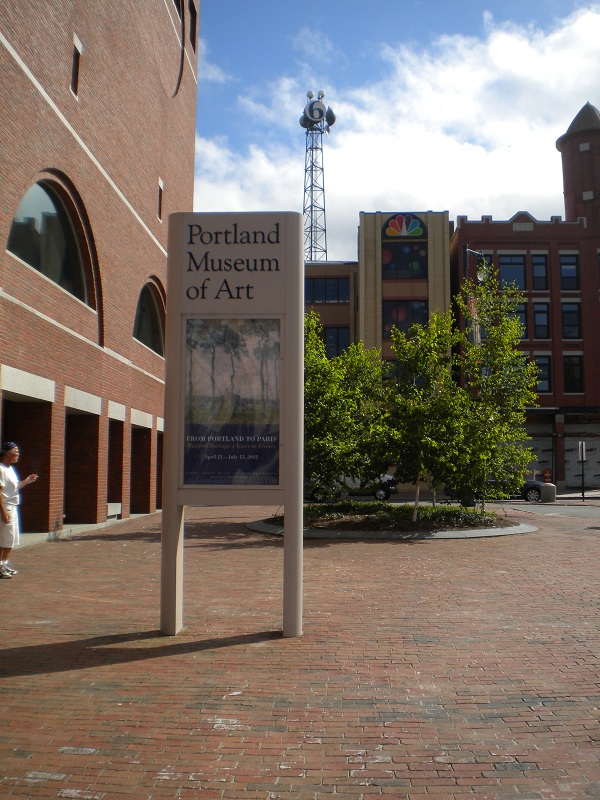 The Maine Art Museum Trail is worthwhile to anyone passionate about art. This art trail spans 167 miles and includes seven Maine art museums along the coast and as far north as Bangor. Most visitors to Maine head for beaches, but you can mix a day at the beach with another day at Portland-area art museums. Three of the museums are either in or within 30 minutes from Portland, and this makes it easy to visit all three museums in one day.
Ogunquit Museum of American Art
Rich in history and culture, you will discover three centuries of art and architecture at the Portland Museum of Art. Enjoy a beautiful display of intricate buildings, vibrant artwork and rich architecture. With more than seventeen thousand objects, the Portland Museum of Art is the biggest museum in the state of Maine and is a vital historical resource for all to visit. Explore an ever-changing world of fine arts, exhibitions, educational performances, lectures, family festivals, art classes, musicals performances, and much more when you visit the spell-binding Portland Museum of Art.