Things to do in Portland Maine
Portland Maine is a gorgeous city is a great place to visit. Whether you are taking a family vacation or a romantic getaway, there is so many different and exciting things to do, there is sure to be something to please everyone. Some things to do in Portland are:
• The Children's Museum & Theatre of Maine – this is a place where children's imagination can be free. It is part play museum and part playground. Challenging kids' social and motor skills, creative and cognitive thinking with themed and interactive exhibits. What a better way to spend the day then discovering and learning at the Children's Museum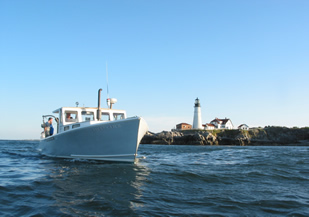 • Lucky Catch Cruises – this is an exciting cruises experience which takes you through beautiful picturesque scenery, past amazing historic lighthouses, and to catch fresh Maine lobsters in Casco Bay. If you are a fan of lighthouses this is a must do on the list of Portland adventures. It will help make your vacation memorable.
• Casco Bay Lines – all the yearlong this ferry gives ship rides from the Casco Bay islands. This is a fun way to see the lovely scenic bay and be part of the delicious lobster bake cruise.
• Museum of African Culture- created in 1998 this educational and interesting museum is dedicated to sub-Saharan African culture and art. They display a fantastic eclectic collection of elaborately carved wooden masks in large and small scale, fabrics, ceramic, bone, ivory, and cast copper statues.
•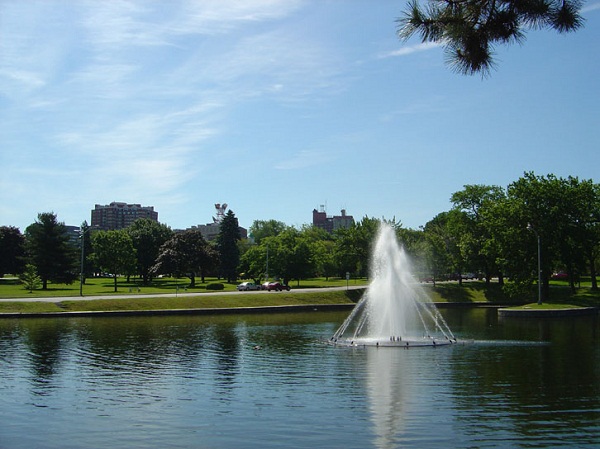 Deering Oaks Park – this is Portland's largest public park with 51 acres. It is a beautiful park with some tall hardwood trees that are older than 200 years old and lots of grassy fields to play in. It is great for relaxation, picnics, football, basketball, playing Frisbee, jogging or walking.
• Southworth Planetarium – watch amazing astronomy shows all year long. They offer family shows with specials on holidays and exploration of biblical stars, it is educational and exciting fun for everyone.
• The Maine Mall – this is the fantastic mall with over 140 shops, it is Maine's largest shopping center. You are sure to find your favorite store and much more in the exciting shopping adventure.
• Portland Museum of Art – see works of art by many different artists. From traditional and historical artwork to contemporary and modern art work you are sure to be entertained as you become enthralled with the beautiful and interesting artwork.
There is so much to do in Portland; this is just a small portion of all the fantastic and entertaining things to do in this beautiful city. From the gorgeous scenic beaches and lighthouses to the educational and interesting museums your trip to Portland is sure to be memorable.