Visitor Attractions in Portland Maine
Portland is the largest city in Maine and houses some of the country's most captivating attractions. With a rich diversity and rich history, the Portland area attracts many visitors. For those who want to explore the sandy beaches and enjoy a relaxing vacation, Portland Harbor are the main attractions while those who thrive on a bustling city of culture and arts, downtown Portland is the place to be. Whether you are traveling for fun, business, or leisure, you will want to learn about the rich history and culture of Portland, Maine so come visit a few of our entrancing attractions in this historic city.
Wadsworth-Longfellow House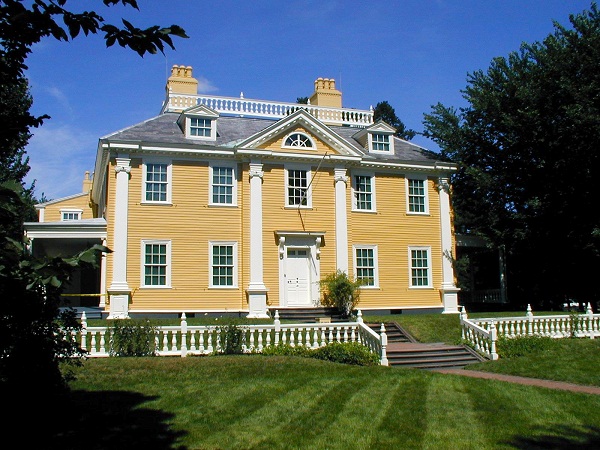 Visit the historic house of Henry Wadsworth Longfellow with captivating furnishings from three generations of the Longfellow family. Built during the Revolutionary War, the house has seen marriage, war, and love of a family since 1785. Take in the intricate architecture and design of this eighteenth century beauty as you discover the history involved in the Longfellow family.
You can take a guided tour of the famous Longfellow Garden which shows the revival of the colonial style garden. To book a tour, visit Wadsworth-Longfellow House 489 Congress St. Portland, ME 04101 or call 207-774-1822.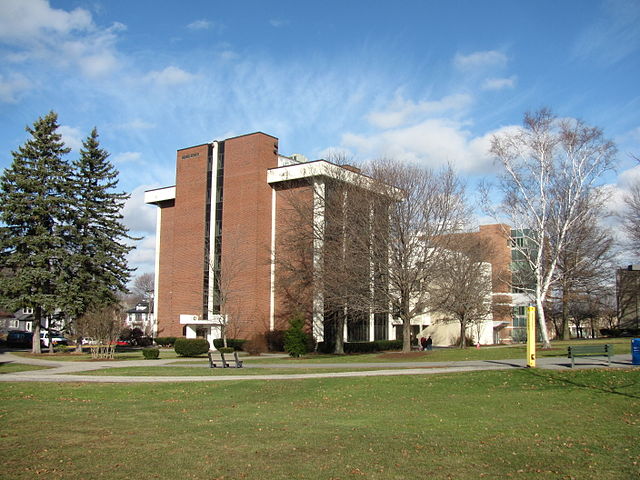 Southworth Planetarium
History takes you through journey yet the Southworth Planetarium takes you on a voyage of the future. Located at the University of South Maine's Science building, the Southworth Planetarium offers astronomy shows that tell stories of the planets, cosmos, and dinosaurs, and offer skywatches that show metor showers, arora borealis, and locations of comets and asteroids. Visit the Southworth Planetarium for a day of futuristic and historical fun. For more information or to get tickets, visit Southworth Planetarium 96 Falmouth St. Portland, ME or call 207-780-4249.
Shipyard Brewing Company
The breeze in your hair, the sand between your toes, and the sun on your face is what the Shipyard Brewing Company offers. With an ocean view, browse a collection of beer paraphernalia, watch a video that tells the story of the Shipyard Brewery, and taste different types of ales and sodas, take a dip in the ocean, walk barefooted through the sand, and shop at the local store for souvenirs. This alluring attraction is just what you need for a day of fun in the sun. For more information visit Shipyard Brewing Company 86 Newbury St. Portland, Me or call 207-761-0807.
Portland Observatory Museum
Built in 1807, the Portland Observatory Museum is the last standing signal tower in the country. With an alluring waterfront and historic appeal, visitors will love the hands-on experience of telescopes, lanterns, and other communication devices used with the vessels long ago. The observatory also offers a banquet hall, dance hall and bowling alley, and visitors can learn about Captain Moody's system of recording the weather for local mariners. Learn about communications, enjoy hands-on experience, and visit the Portland Observatory Museum for a day of learning and lots of fun. For more information visit Portland Observatory Museum 138 Congress St. Portland, Me or call 207-774-5561.
Whether you are in the mood for the bustling city, historic endeavors, or the sweet smell of the ocean, there are endless attractions just for the traveling heart here in Portland, Maine.